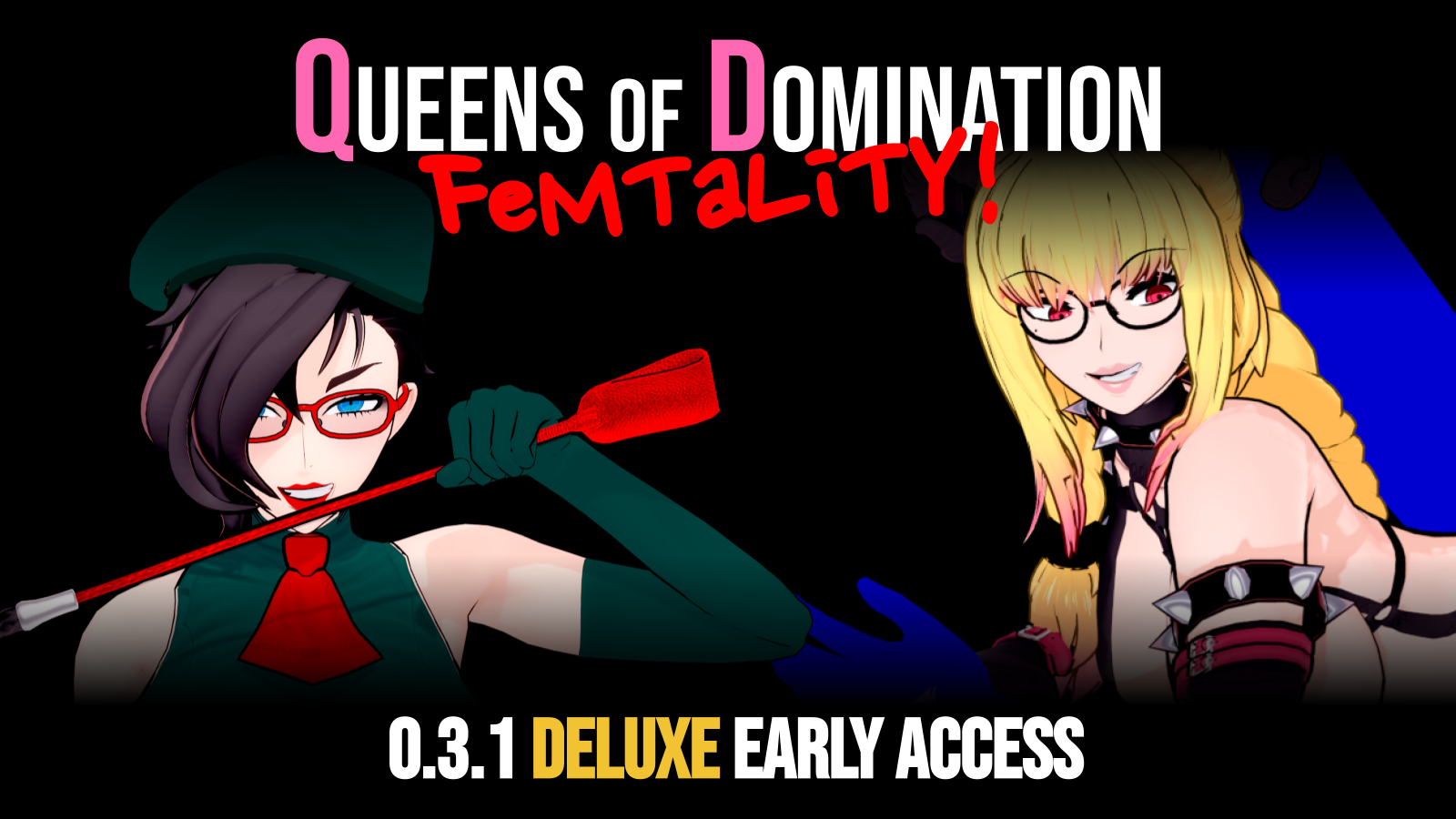 Queens of Domination: FEMTALITY DELUXE EARLY ACCESS June 2022 Patreon
A downloadable game for Windows
DELUXE EARLY ACCESS
June 2022 Patreon Release
QUEENS OF DOMINATION: FEMTALITY is an adult beat 'em up RPG for Windows PC.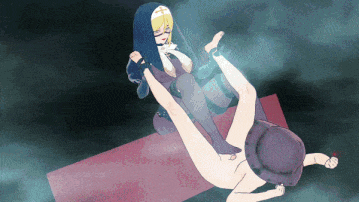 The game is currently in development on Patreon and SubscribeStar, but we're providing this alternative access to our releases for those who may have issues subscribing.
Please be aware of the following!
This purchase will not be updated monthly
New monthly releases will appear on our Itch profile as they become available
Please read the Read Me file for controls and move commands
If you have any questions, please join our Discord.
NOTE: If you are playing on GamePad, I recommend you use the Direction Pad instead of Analogue stick. Also, turn off Rumble, it does not work.
Game Overview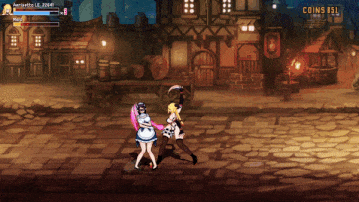 Aerisetta, Succubus Princess of the Demon Realm, dreams of becoming the strongest fighter in the universe! Unfortunately for her, her succubus attacks only serve to sexually arouse her opponents...but perhaps she can still figure out a way to make them submit... Features
Action packed Beat Em Up style combat similar to Streets of Rage, Final Fight, Dragon's Crown, Teenage Mutant Ninja Turtles: Shredder's Revenge, etc.
Over 160+ FEMTALITY FINISHER hentai scenes with images and dialogue and growing! (as of 0.3.1 Deluxe Early Access)
Summoning system allows players to summon multiple Queens to attack or perform their own themed FEMTALITIES.
Story Mode
Gallery Mode
Themes covered as of 0.3.1 (160+ Scenes)
Femdom (M/F and F/F)
Humiliation
Foot Fetish, Shoe Fetish
Wrestling Moves
Denkianma
Face Sitting
Spanking / Punishment
Findom
Mind Break
Smell Fetish
BDSM
Energy Draining
Hand job
Fart Fetish (Avoidable)
Support the game by becoming a patron

And join the

Be a part of our community <3
Purchase
In order to download this game you must purchase it at or above the minimum price of $10 USD. You will get access to the following files: